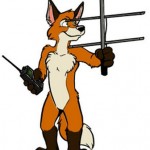 This page is dedicated to ARDF ( Amateur Radio Direction Finding) or  also called Fox Hunting.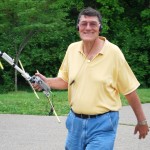 We would like to thank Robert Frey (WA6EZV) for his help.  Robert has been active in ARDF for over 12 years and was a member of the US ARDF team in 2000, 2002, 2004 and 2006.
WB2HOL Antenna build instructions is located at http://www.theleggios.net/wb2hol/projects/rdf/tape_bm.htm or can be downloaded by clicking on this link for the PDF.
QST Articles on how to build simple attenuator. This will attach to your hand held radio.
An Active Attenuator For Transmitter Hunting Part 1: QST Nov 1992
An Active Attenuator For Transmitter Hunting Part 2: QST Nov 1992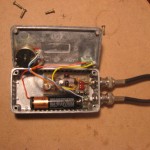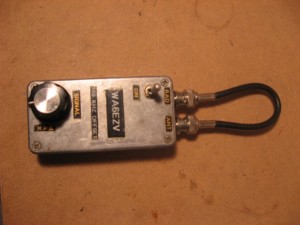 Parts Ordering
Far Circuits For Circuit Board –  http://farcircuits.net/
Look for "QST 1992 ACTIVE ATTENUATOR FOR TRANSMITTER HUNTING" in parts list.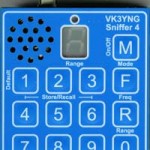 One of the most popular recievers can be found at http://www.foxhunt.com.au/.  It's the VHF Sniffer MK4.  This unit will automatically adjust as you are searching and the number on the display will change letting you know you are getting closer.  The unit will sell for about 230.00 dollars as it ships from australia.