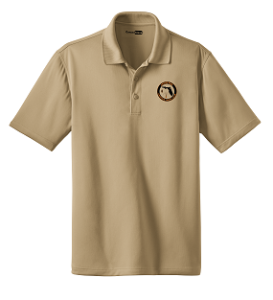 If anyone is interested in getting another shirt or haven't purchased one yet you can order one at the store by going to the link below.
Follow the link to the OPARC store:   http://www.bestclubgear.com/OPARC_Apparel.html
Simply order online via PayPal or credit card. Order by July 14 and there are no shipping charges. Greg Fitcher will distribute all orders received by July 14.